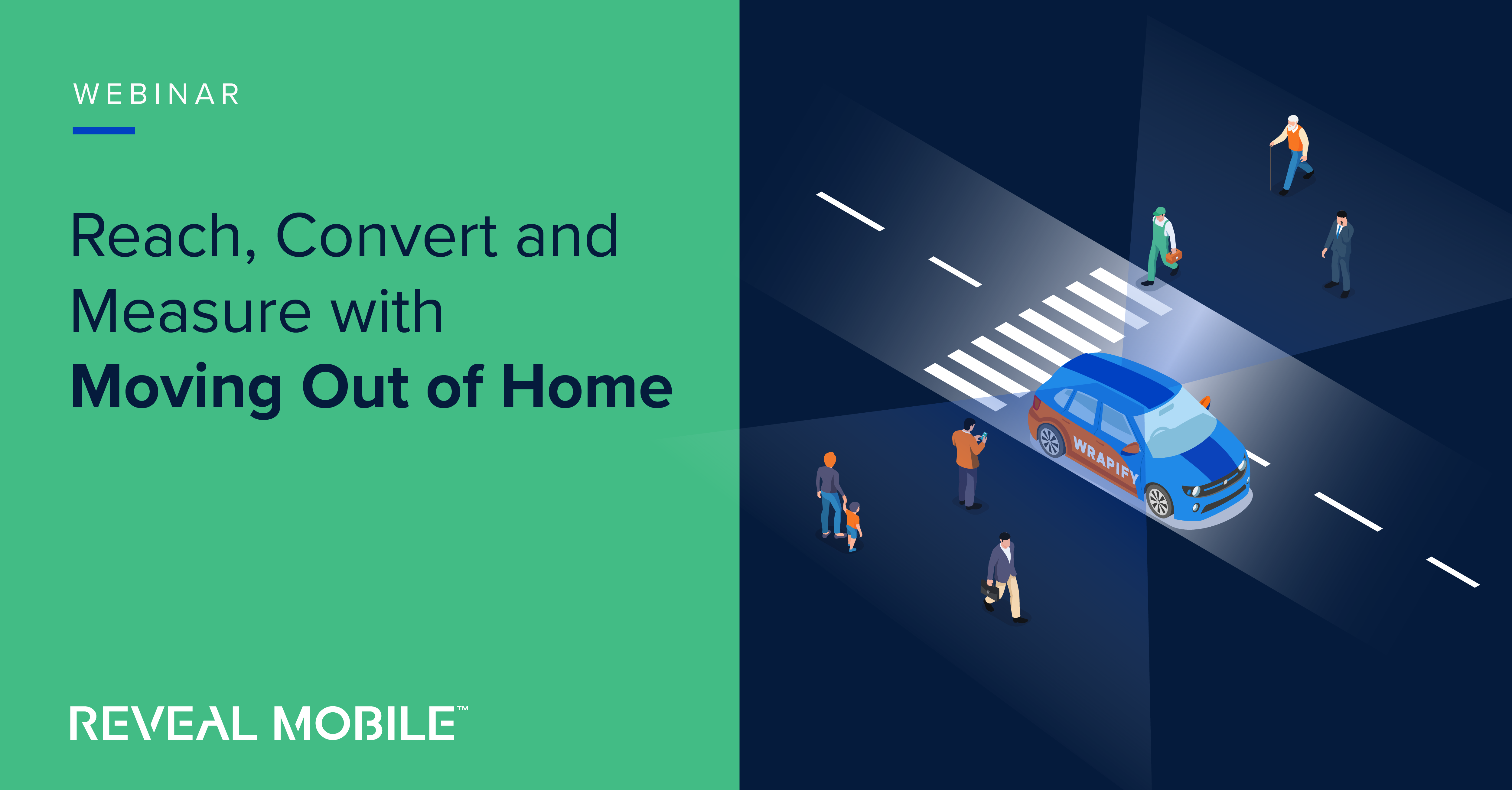 Join Us Thursday, Sept 29 at 2 ET / 11 PT
The out of home buck no longer has to stop at impressions. In fact, Wrapify and Reveal Mobile partnered to standardize measurement that our mutual clients use to track website conversions, app downloads, and even retail footfall -- all from not-so-traditional OOH media.
We'll be talking all about it during our expert panel discussion led by Wrapify's VP of Marketing, Valerie Carboni. She will be joined by:
Wayne Partello, Co-founder of CUENTO Marketing, and former CMO of the San Diego Padres, sharing how he leverages data and analytics along with storytelling for brand building
Dan Dillon, CMO at Reveal Mobile, discussing OOH exposure and conversion measurement methods
Amy Boisvert, Director of Ad Ops at Wrapify, showing how she uses Reveal's data to run attribution reports for brand campaigns
A valid work email is required to registerer.